Phytotec is specialist in the marketing and sales of evidence based natural Rx and OTC drugs, as well as medical devices.
We in-license products from foreign partners on an exclusive and long-term basis for the territory of Hungary.
We promote our products by two dedicated medical sales teams visiting general practitioners and specialists.
Prescription free products are advertised by direct consumer advertising campaigns, developed by our DTC marketing & media team.
Because of the "multinational" past of our management and marketing team, our partners can expect a professional marketing approach and appreciate a smooth business relationship.
1999
PHYTOTEC WAS FOUNDED
Phytotec was founded in 1999 by Norbert Langen, at this time country manager of Bayer Pharma in Hungary. His idea was to bring modern evidence based herbal drugs from Germany and Switzerland to Hungary.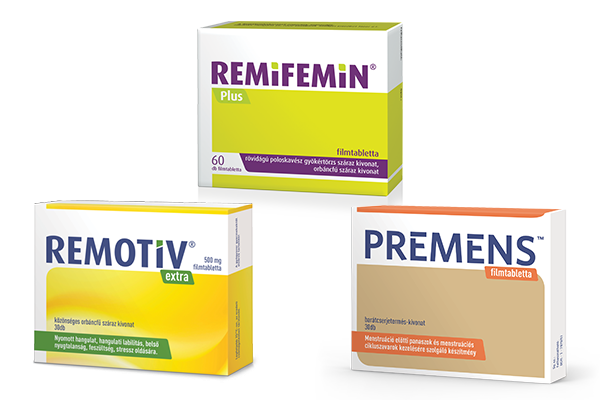 2001
FIRST PRODUCT LAUNCHED
The first products were launched in 2001 in women's health, promoted by a medical sales team visiting gynecologist – a concept new to the market
Over the years more herbal products followed produced by our German and Swiss partners (Schaper & Brümmer, Zeller AG) reaching market leading positions within a short time.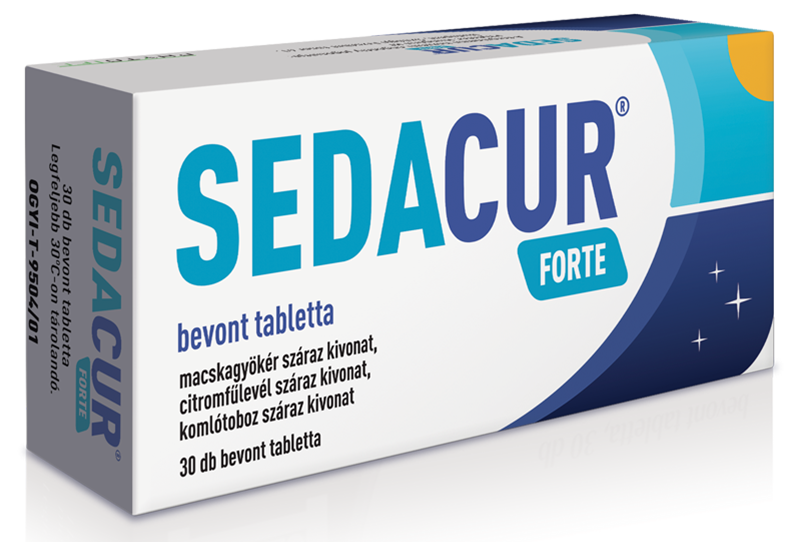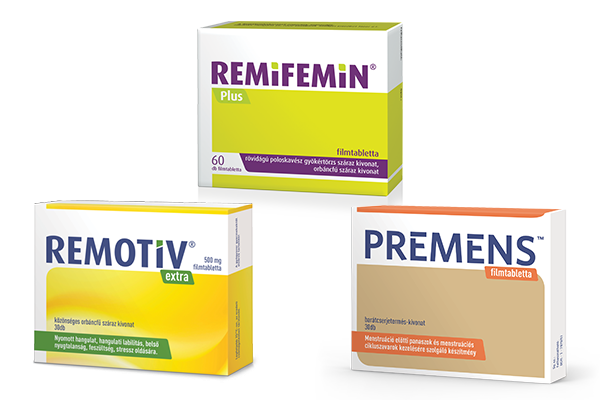 2004
LAUNCH OF SEDACUR FORTE
Sedacur forte was launched in 2004. Today Sedacur leads the market of herbal sleeping and calming products.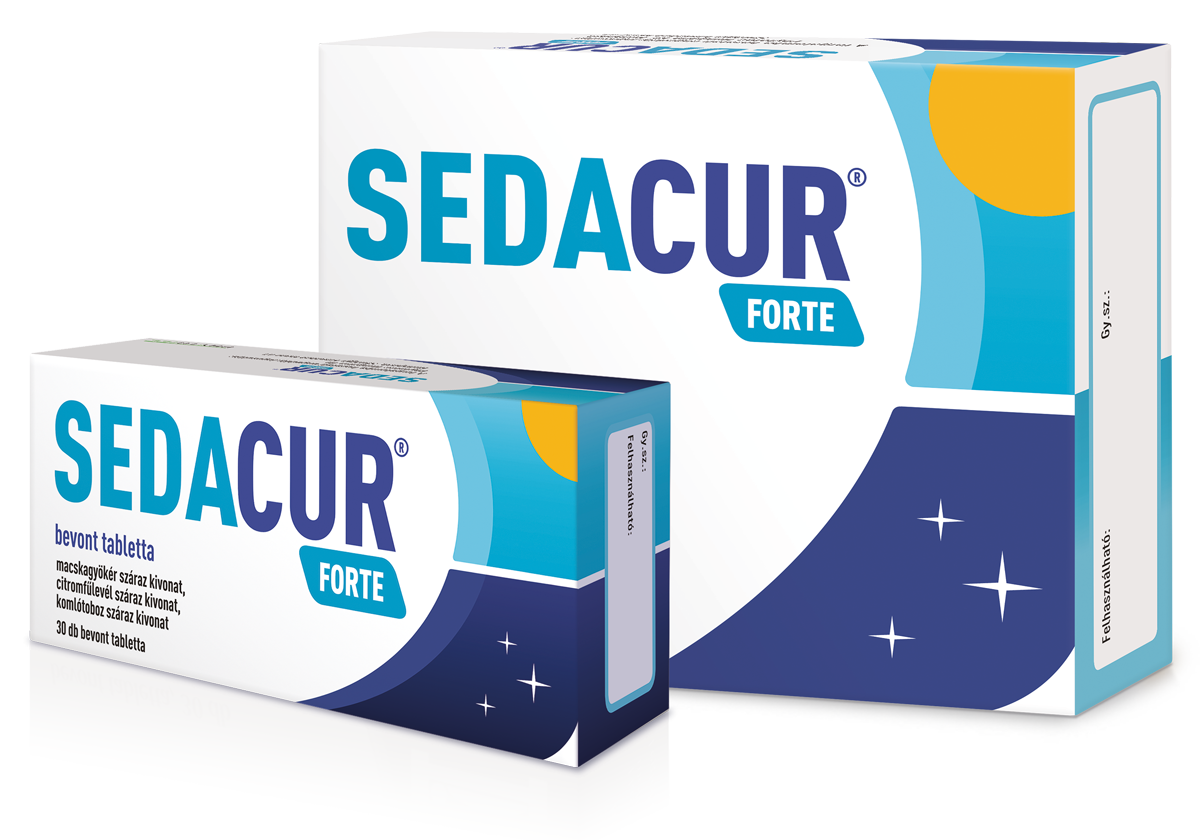 2008
START OF MEDICAL DEVICE BUSINESS
In 2008 Phytotec complemented its herbal drug portfolio with evidence based natural medical devices produced by Farma-Derma (Italy). Till today six medical devices were successfully launched in the areas of gynecology, urology and upper respiratory infections.
2012
COOPERATION WITH VIFOR PHARMA
At the beginning of 2012 Phytotec signed a cooperation with Vifor Pharma the world leader in iron deficiency therapies. With Maltofer Phytotec entered the market of reimbursed RX products. Within a short time the product took over the market leader position in the oral iron replacement therapy. Other Rx products of Vifor followed.
In autumn of 2012 Phytotec started the promotion of Uro-Vaxom and Broncho-Vaxom licenced-in from OM Pharma, specialist in bacterial immunstimulating Rx drugs.
2013
COOPERATION WITH BITOP AG
Since 2013 Phytotec cooperates with the German based bitop AG, bringing their innovative active ingredient Ectoin to the Hungarian market
2017
FERINJECT – THE NEXT MILESTONE IN PHYTOTEC'S HISTORY
In 2017 Vifor and Phytotec expanded their successful cooperation to Ferinject, the world market leader in the iv. iron segment.
2018
OTC SWITCH OF MALTOFER CHEW
At the end of 2018 Phytotec succesfully switched the regulatory status of Maltofer chew OTC being the first major EU market with OTC status
2019
OPERATIV MANAGEMENT REORGANISED
In January 2019 the operative management of the direct to consumer communication (DTC) and the medical communication was split into two dedicated business units, due the increasing complexity and different promotional needs.
2021
COOPERATION WITH URIACH GROUP
In August 2021 launch of the innovative
Colpofix gelspray for the treatment
and prevention of vaginal lesions caused by HPV
2021
OTC SWITCH OF MALTOFER FOL
We proudly announce that at the end of 2021, Maltofer Fol was succesfully switched to OTC from Rx. With this step the Hungarian pharmaceutical markets leading Iron family brand become stronger.
AN ORGANIZATION OF 44 MOTIVATED AND HIGHLY SKILLED EMPLOYEES
GUARANTEES THE GROWTH OF A PORTFOLIO OF 18 PRODUCTS
Over the last 20 years Phytotec has developed from a one man company into a well established pharmaceutical marketing & sales specialist.
The number of employees
went up from 25 in 2017 to 44 in 2021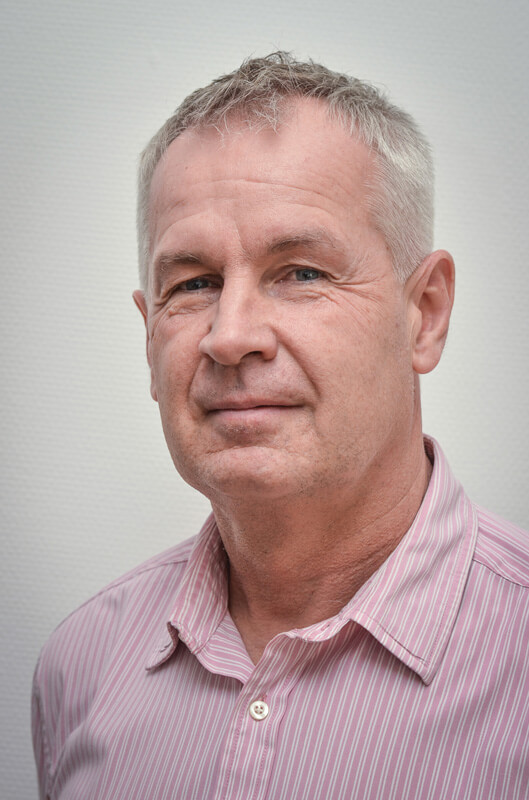 DR. JÁNOS DURST
Head of Medical Communication
 Physician, MBA

More then 25 years experience in the marketing- and sales management in original Rx, generics and the OTC area working for Bayer, KRKA and Phytotec

Driving sustainable growth by managing change and implementing new strategies and tatics

Native Hungarian, fluent in English and German
DR. NORBERT LANGEN
CEO
Founder and co-owner of Phytotec

German & Hungarian citizen

Pharmacist, University of Bonn, Germany

Extensive marketing-, in-licensing, consulting and management experience coming from management roles in Bayer AG, Bayer Hungária as well as COO in analyze & realize AG

Beside his native German, fluent in English and Hungarian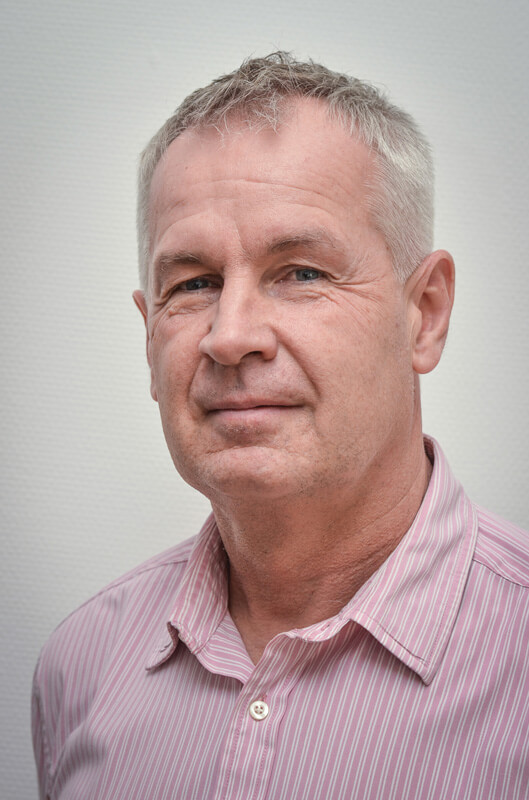 DR. JÁNOS DURST
Head of Medical Communication
 Physician, MBA

More then 25 years experience in the marketing- and sales management in original Rx, generics and the OTC area working for Bayer, KRKA and Phytotec

Driving sustainable growth by managing change and implementing new strategies and tatics

Native Hungarian, fluent in English and German
ZOLTÁN BEDNARIK
Head of Direct to Consumer Communication
Economist

18 years experience in pharmaceutical marketing

Integrated marketing communication expert

Native Hungarian, fluent in German and English